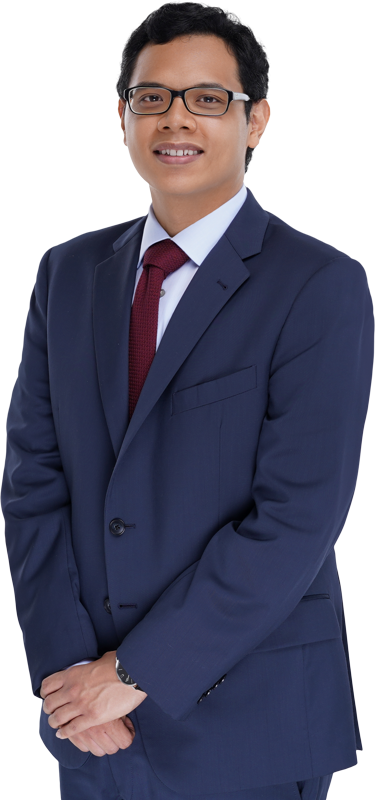 Gregory E. Catangay
Associate
Location: San Diego, California

Greg is an Associate Attorney at Caietti Law Group, APC. Greg graduated from the University of San Diego School of Law and is admitted to the State Bar of California.

At Caietti Law Group, APC, Greg continues his legal career as an active client advocate, representing clients at depositions and hearings and preparing motions and briefs in a variety of employment, probate, and legal malpractice cases.

As a post-bar fellow with the San Diego Volunteer Lawyer Program's Education Law Advocacy Project, he assisted juvenile dependents who had unmet special education needs or faced school discipline proceedings. He interviewed clients, analyzed applicable law relative to each client's needs, and represented students and families at resolution conferences and ensured the school district complied with the terms of the resulting settlement agreements. During his fellowship, Greg also researched and analyzed state and federal regulations on special educations and analyzed decisions by the California Office of Administrative Hearings.

Greg also represented juvenile dependents in dependency hearings as a certified legal intern with the Dependency Legal Group of San Diego.

During Greg's time at Appellate Defenders, Inc., he drafted appellate briefs and motions. As a judicial extern to the Honorable Terry B. O'Rourke, he conducted legal research and drafted seven opinions addressing criminal, juvenile dependency, and civil procedure issues. He also worked on a writ of certiorari to the Supreme Court of the United States during his time as a policy intern with the Children's Advocacy Institute.

In law school, Greg served as the Executive Comments Editor for the San Diego Law Review and oversaw the comment-writing process for journal members, editing comments selected for publication.